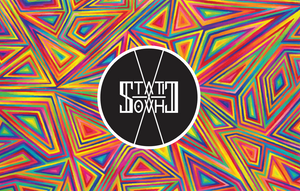 STATIC X CHAOS Website Relaunch
Hello Friends!
After a long hiatus at STATIC X CHAOS Apparel, we are ready to announce an all new web store! We found that the old store layout was not easy to navigate, so we've been working hard to improve your shopping experience.
Along with the great new web design, we are also releasing several brand new designs! Every Wave I design is now available with many new Wave II designs coming shortly.
We want to express our sincere gratitude for your interest in this local business and my art. We are committed to keeping everything updated and continuing to roll out new designs as often as possible.
Thank you!
---