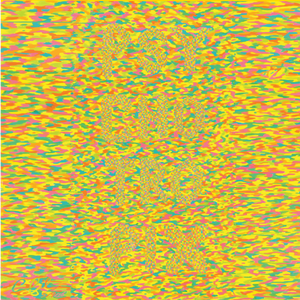 WEBSITE UPDATE JULY 2017
I know I haven't been too active with STATIC X CHAOS as of late. Here's why.
Currently this is a brand / website run and maintained by one person; Jamie Fitz.
I am in the midst of post-secondary education and it has been my primary focus last year, and it will be next year as well. 
American Apparel went out of business which was extremely unfortunate because all of my shirts were printed on their products. However they are due to begin restocking inventory in the coming months under Gildan (this process has been delayed and behind schedule). Due to this I had to freeze the website for a few months as I had no products to sell, which was not what I wanted to do at all, but I could not afford to keep the website up and running. 
I am currently enrolled in a summer education program, but when I have spare time, I will continue to Re-upload old enhanced designs, as well as new ones. Right now I am making a run of Enhanced Matte Posters.
Just because this website did not see much attention this past year does not mean the brand is shelved, it is still a priority in my mind. I am continuing to create new unreleased designs and there WILL be more to come.
Much love.
-Jamie Fitz, Founder, Lead Design.
---